One year when I was bored, I had a fit of creative energy that needed to take the form of graphic design. So I decided to create logos that would be identical if you flipped them over 180 degrees.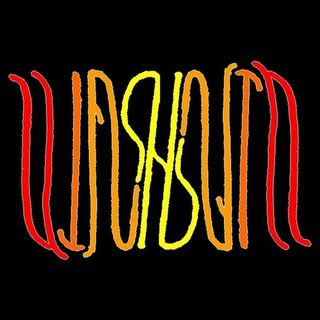 WASHBURN.
TRISHA.
ATKINSON.
BORDEAUX.
DOWLING.
And, of course:
SERICO. If I ever open a chain of high-end
Italian restaurants, this will be my logo.